M

Arctic Race of Norway
From 05/08 to 05/08
Treten Sie gemeinsam mit einem Fahrer des Teams Fundación Euskadi in die Pedale.
General Rules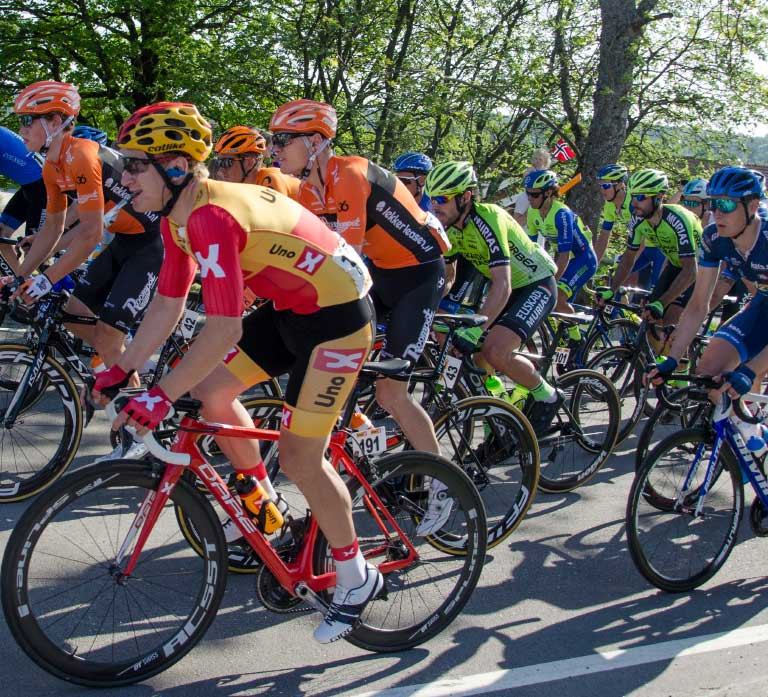 Stages:
How to get involved?
Sign up with Bkool, download Bkool Cycling and pair your smart trainer of any brand. First time in Bkool? Remember you can try it FREE for 1 month. When you enter Bkool Cycling, you'll see the stage corresponding to each week at the top. Finish the session and save it. Your best time will always be recorded in the ranking.
Register