M

De Brabantse Pijl
02/04
Complete the last stage of the Flanders Classics by Bkool and fight for the top spots on the leader board.
General Rules
Stages: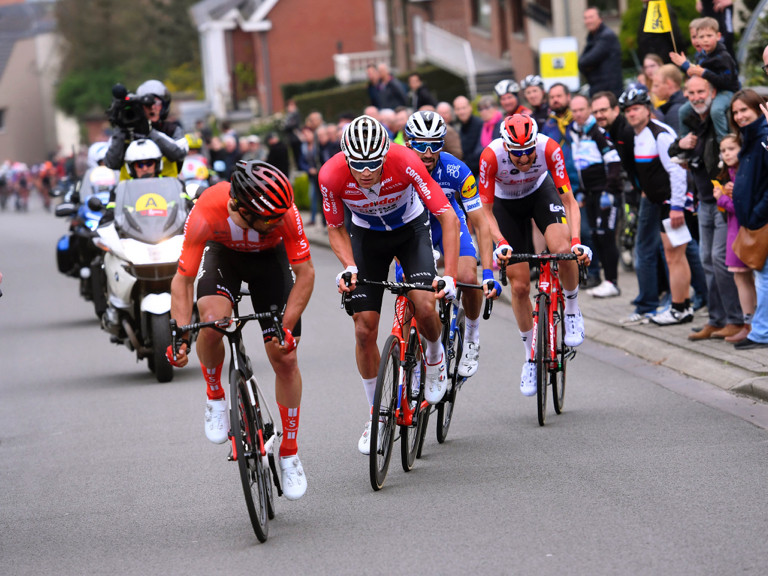 How to get involved?
General Rules
Join the peloton
Participate in our group rides on Thursdays and complete the stages together with dozens of Bkoolers. Doesn't work with your schedule? Do them whenever you want. You decide!
Climb up in the rankings!
A ranking for each race. Three different categories: female, male and Bkool Smart Bikes A single goal: first place!
6 exciting races
Face the pavé with hundreds of Bkoolers from around the world and fight for victory in 6 exciting races. This year the Spring Classics are held in your home. Do you accept the challenge?
Download the rules