Compete in our leagues with cyclists from all over the world
Measure your power and become the boss of e-cycling by competing in the BKOOL leagues. Train, prepare for important races and fight to be number one against other cyclists!
Try for free
Movistar Virtual Cycling
A virtual cycling championship with 10 of the most important races
Winter Cup
A winter championship that has been running for the last 5 years
Deutschland Tour
Compete on the same four stages as the pros

Compete your way
Compatible with other trainers
No matter what trainer you own, be it BKOOL or another brand, you can participate in our leagues on equal terms. We simulate our speed using a calculation based on your watts. BKOOL is compatible with other brands, so don't miss the opportunity to test yourself against other cyclists nobody gets an unfair advantage with BKOOL!
Create your own league
Become a BKOOL ambassador
We love working with BKOOLers to create their leagues, working side by side we develop successful weekly events and help to grow a community of dedicated cyclists. Creating a league is very simple: decide what league you'd like to create, design the routes and get other users to join.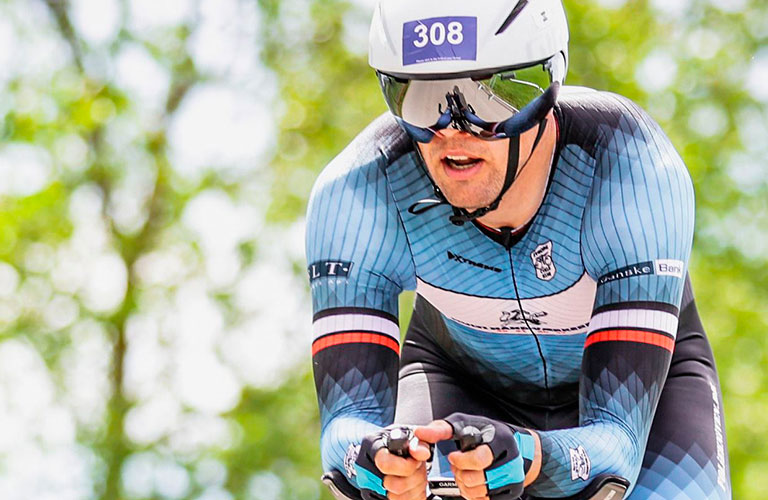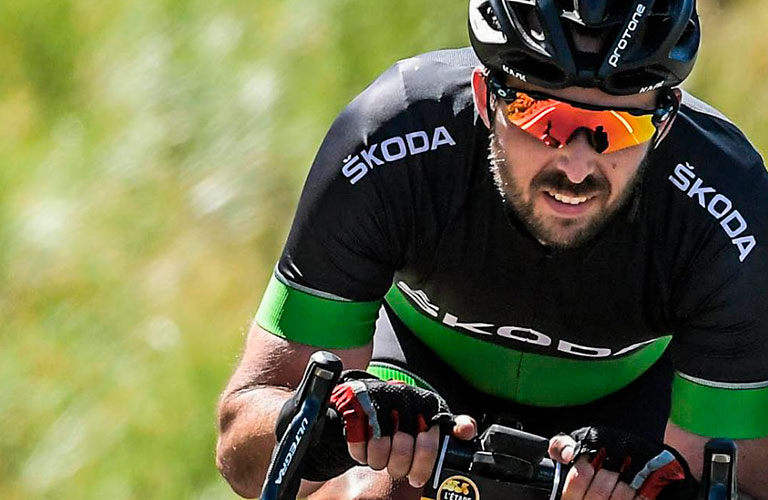 Popular leagues
Liga Unlimited
30 Sep - 04 Nov
Bkool-ligaen
01 Oct - 31 Mar
Tour of Britain (UBL)
08 Oct - 17 Nov
Liga Amigos de Bkool
10 Oct - 29 Nov
Tour of America
01 Oct - 04 Nov
Mondiale 2019 Bkool Italia
06 Oct - 03 Nov
Bkool Pro League
04 Nov - 04 Dec
Winter Cup
02 Dec - 04 Dec
Liga Multiplayer Bkool
Coming soon
Go Premium
Unlimited experiences from 9,16€/month*
The most powerful and immersive experience and smart training available. From 9,16€ per month*, experience unlimited BKOOL and join a large community of Bkoolers.
Monthly
11€/month
Thousands of actual routes in video, 2D and 3D

Events and competitions together with thousands of Bkoolers from all over the world

Access to all of the stages of the Giro d'Italia Virtual

Access to live cycling training service with Live Coach

Group Rides with professional cyclists and hundreds of friends

Three different virtual velodromes

Syncronisation with Strava, Garmin Connect and Training Peaks

Video Fitness classes with the best instructors
Annual
110€/year
9,16€/month
Thousands of actual routes in video, 2D and 3D

Events and competitions together with thousands of Bkoolers from all over the world

Access to all of the stages of the Giro d'Italia Virtual

Access to live cycling training service with Live Coach

Group Rides with professional cyclists and hundreds of friends

Three different virtual velodromes

Syncronisation with Strava, Garmin Connect and Training Peaks

Video Fitness classes with the best instructors
Family
129€/year
43€/year per person
Unlimited access for three users

Thousands of actual routes in video, 2D and 3D

Events and competitions together with thousands of Bkoolers from all over the world

Access to all of the stages of the Giro d'Italia Virtual

Access to live cycling training service with Live Coach

Group Rides with professional cyclists and hundreds of friends

Three different virtual velodromes

Syncronisation with Strava, Garmin Connect and Training Peaks

Video Fitness classes with the best instructors
*price for the Yearly subscription